Keeping your wishlist waiting for too long?
ZestMoney is here to help!
No down payment
We don't ask for upfront payment for you to complete your purchase
No application fee
You don't have to pay any additional application charges. No strings attached
How to pay with ZestMoney EMI directly on Mi.com?
Signup for ZestMoney credit limit

Signing up for a ZestMoney credit limit is very simple. Just verify your mobile number and you're good to go!

Activate your credit limit

Complete your profile, submit the required KYC documents and set up your repayment to activate your credit limit.

Select ZestMoney EMI during checkout

Once you have selected the product you wish to buy, proceed to checkout and select ZestMoney EMI as your payment method.

Choose preferred EMI plan

Once you select ZestMoney EMI as your payment method, you can choose the EMI plan as per your convenience.

Congrats, your EMI is approved

Your EMI plan will be approved and your order will be placed successfully. Mi.com will ship your product to you as per their delivery policy.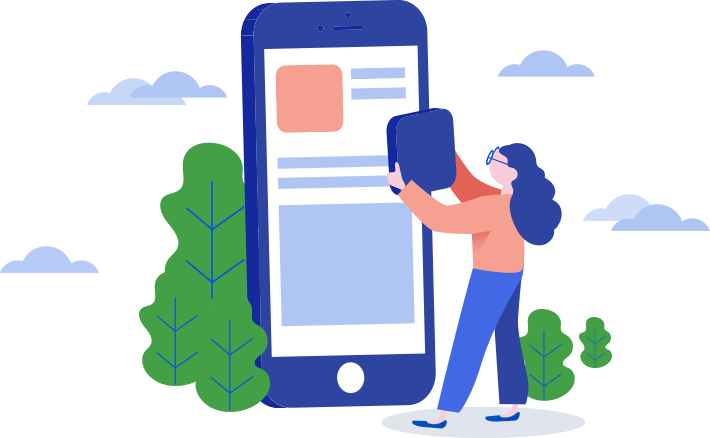 You're the centre of our universe!
"

It is a great platform for easy purchase of your desired products without any huge paperwork, I love the way of its screening and prompt service. It's a poor man's virtual credit card without any hidden costs and annual charges. Thank you, team ZestMoney. Keep up the work.

"

Prakash Nathaniel Kumar

"

The best app, to get electronic products and gadgets from Xiaomi. Recently I got a personal loan on Saturday I got instant approval and with next 1 workday got credited to my bank account. It's simple and ZestMoney is just rocking. Thumbs up to ZestMoney and their team, customer service is also too good.

"

Arunkarthik Duraisamy

"

Awesome App guys!!! it's very easy and simple to get the loan on ZestMoney, just apply for a credit

limit and buy your product from Mi and pay the amount in easy in EMI's. I got here 28000 rs credit limit for shopping. thanks, ZestMoney.

"

Manoj kumar

"

Great app. Got approval within minutes and with few documents. Thanks, ZestMoney. I bought a Mi TV- from mi.com's website. A great experience. 

"

Revanth Nagabhyru

"

The best is ZestMoney because it helps a lot. I cleared the EMI for Xiaomi POCO F1. Now, they have offered me a personal loan amount with low interest. Thank you, ZestMoney

"

Chandrasekhar Reddy
"

Awesome!

You are getting service here which you cannot get in the bank if you have no credit history. I will be your customer for life even if I move up beyond the need o

n serious, I am sincerely grateful for this privilege! 

"

Huveto Khamo

"I have been a user of ZestMoney for the last two years. Through this period I have taken 8 ZestMoney loans without any hassles & Fast, now I do not need a credit card to do any shopping. Thank you! You have fulfilled all my needs."

Ritesh Rai

"Genuine, Quick online verification and process, Sanction within no time. I like this, it's very reliable and immediate processing and sanction. No additional charges and processing charges. Quick disbursement and hassle-free. Really, it is excellent."

Ravindraprasad Pelluru

"Very simple documents. Their word of commitment is very strong. They really trust customers. All my small dreams have come true because of ZestMoney. Love you ZestMoney."

Praveen Pal

"ZestMoney is wonderful platform for everybody you can also easily process to help us with our dreams and in our requirements, I will pay faithfully for ZestMoney."

Amit Verma
Enjoy the convenience of EMIs across a wide range of merchants!