Pay in easy EMI for car rentals on Zoomcar
Enjoy the convenience of easy EMIs when you pay for your orders on Zoomcar using ZestMoney EMI. No credit card, debit card or credit score required.
Keeping your road trips waiting for long?
ZestMoney is here to help!
3-12 months EMI plan
Choose your convenient repayment term from our wide range of EMI plans
No down payment
We don't ask for upfront payment for you to complete your purchase
No pre-closure fee
You can close your EMI without having to pay any additional fees
How to pay with ZestMoney EMI directly on Zoomcar?
Signup for ZestMoney credit limit

Signing up for a ZestMoney credit limit is very simple. Just verify your mobile number and you're good to go!

Activate your credit limit

Complete your profile, submit the required KYC documents and set up your repayment to activate your credit limit.

Select ZestMoney EMI during checkout

Once you have selected the product you wish to buy, proceed to checkout and select ZestMoney EMI under the EMI section as your payment method.

Choose preferred EMI plan

Once you select ZestMoney EMI as your payment method, you can choose the EMI plan as per your convenience.

Congrats, your EMI is approved

Your EMI plan will be approved and your order will be placed successfully.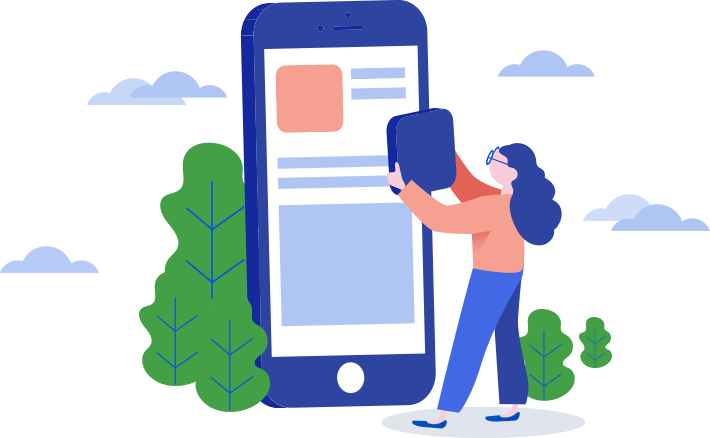 You're the centre of our universe!
"

Great Experience!! Very fast approval of loans, I am using ZestMoney at Flipkart. Without any credit card or any down-payment, I got my loan approved very fast. Thanks a lot, ZestMoney. Highly recommend it.

"

Arun Thakur

"

I bought an air conditioner last Diwali on Flipkart with ZestMoney. As promised, the cash back was immediate. It's a real motivation in seeing my repayment track, and they offered a personal loan as well. What a wonderful experience.

"

Sidhu Bhuvana

"

The best and easiest way to avail a loan. In Kashmir, most banks avoid lending loans to us and this is the first company who trusts us and provides the amount to purchase on Flipkart with least formalities.

"

Muzafar Shah

"

Great experience! ZestMoney is the option for those who don't have a credit card. One time very Easy process. No cost EMI options available on Flipkart. I recommend all to just go for ZestMoney.

"

Pramod Darekar

"Applied for loan with Flipkart and got it within few hours. Interest will be given back as cash back is amazing."

Johnwell Wesley
Enjoy the convenience of EMIs across a wide range of merchants!