Pay in easy EMIs for nurturing Higher Order Thinking Skills in children
Enroll with WizKlub for online programs. Pay in easy EMIs using ZestMoney, no credit card or credit score required.
Want to upgrade your kids' skills today?
ZestMoney is here to help!
3-18 months EMI plan
Choose your convenient repayment term from our wide range of EMI plans
No pre-closure fee
You can close your EMI at anytime without having to pay any additional fees
Seamless repayments
Once you setup NACH or SI, we'll automatically collect your EMIs
How to pay with ZestMoney EMI for WizKlub courses?
Select ZestMoney EMI for payment on WizKlub

Once you have selected the course you wish to do

Choose preferred EMI plan

Once you select ZestMoney EMI as your payment method, you can choose the EMI plan as per your convenience.

Congrats, your EMI is approved

Your EMI plan will be approved and payment for your course will be completed successfully.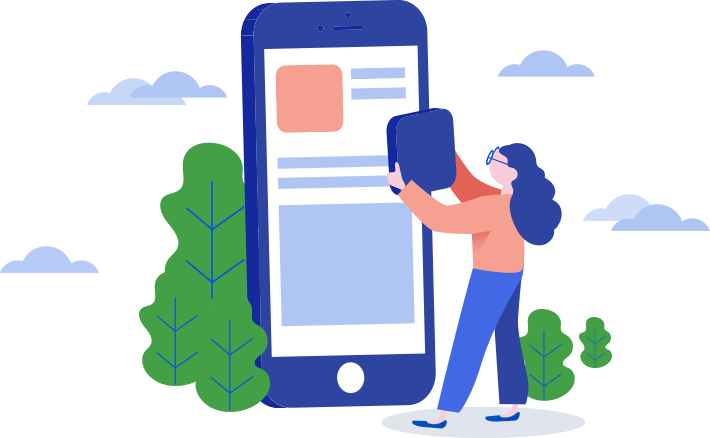 You're the centre of our universe!
"

We can say that it's a good friend, wh

o can understand other friends problems and solve. It's also, very quick and easy 

Thanks good concept keep growing.

"

Om Prakash Jha

"True fully online quick and easy process ZestMoney, my experience is fantastic, according to my experience of several loans given from different companies. ZestMoney is no.1 position and is my favorite."

Raghu Reddy

"

ZestMoney is the best easiest platform to give us a loan for shopping

I have got a forty-four thousand loan in an easy way but I have only need of 19999

Thanks a lot, ZestMoney.

"

The Joy of a Moment

"Easy, Simple steps, lightning fast approvals, comfortable payment options. No hidden costs and finally Best in the Business. You are awesome."

Karthick Raman

"

I got 4 loans from zest money and the loan approval process so speeds and timely. Really felt very happy to associate with Zest Money in the time of need. The first

load is paid off and payment option is also so simple and status update is instant so that we will know immediately.

Thanks once again to Zest Money

"

Venkateswara Rao Prabhala
"

We can say that it's a good friend, wh

o can understand other friends problems and solve. It's also, very quick and easy 

Thanks good concept keep growing.

"

Om Prakash Jha

"True fully online quick and easy process ZestMoney, my experience is fantastic, according to my experience of several loans given from different companies. ZestMoney is no.1 position and is my favorite."

Raghu Reddy

"

ZestMoney is the best easiest platform to give us a loan for shopping

I have got a forty-four thousand loan in an easy way but I have only need of 19999

Thanks a lot, ZestMoney.

"

The Joy of a Moment

"Easy, Simple steps, lightning fast approvals, comfortable payment options. No hidden costs and finally Best in the Business. You are awesome."

Karthick Raman

"

I got 4 loans from zest money and the loan approval process so speeds and timely. Really felt very happy to associate with Zest Money in the time of need. The first

load is paid off and payment option is also so simple and status update is instant so that we will know immediately.

Thanks once again to Zest Money

"

Venkateswara Rao Prabhala