India's o
nly chain of spas that invests in your well-being.
Enjoy the convenience of easy EMIs when you pay for your fourfountains orders using ZestMoney EMI, no credit card or credit score required.
Keeping your wishlist waiting for too long?
ZestMoney is here to help!
3-12 months EMI plan
Choose your convenient repayment term from our wide range of EMI plans
No down payment
We don't ask for upfront payment for you to complete your purchase
No pre-closure fee
You can close your EMI without having to pay any additional fees
How to pay with ZestMoney EMI directly on Home Centre store?
Signup for ZestMoney credit limit

Signing up for a ZestMoney credit limit is very simple. Just verify your mobile number and you're good to go!

Activate your credit limit

Complete your profile, submit the required KYC documents and set up your repayment to activate your credit limit.

Avail Fourfountains vouchers from ZestMoney

Get your fourfountains vouchers of your desired value by entering the product name and its price.

Choose preferred EMI plan

Once you select ZestMoney EMI as your payment method, you can choose the EMI plan as per your convenience.

Congrats, your EMI is approved

Your EMI plan will be approved and your fourfountains vouchers will be generated. During checkout at fourfountains, you can use the generated vouchers to make your payment.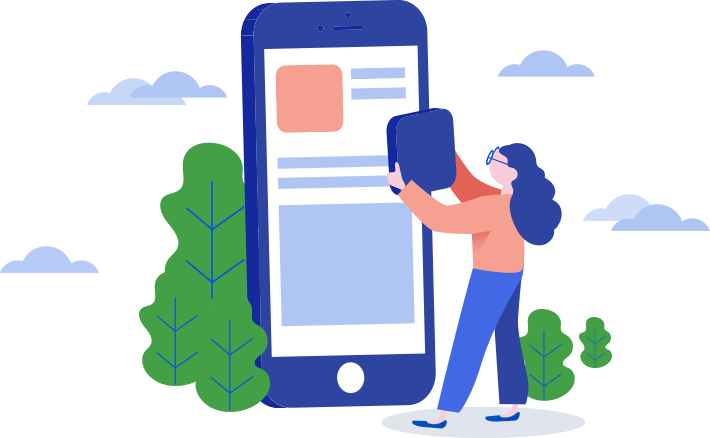 You're the centre of our universe!
"

I got quick, easy approval for a loan and had purchased a TV on Mi using this money. Thank you for your service.

"

Narsimha G

"Before ZestMoney, I had tried many times to get a credit card, but the bank always rejects my application, anyway I heard of ZestMoney from YouTube sources, I tried and I purchased my items with this loan. Thank you so much ZestMoney and all the staff who created this beautiful idea for everyone. "

Neeraj Arora

"

Incredible service and very intuitive app. Absolutely no bugs or hassles. If you have to choose from amongst all the other providers out there, ZestMoney should definitely be your first pick!

"

Daryl Vaz

"

I'm very happy for the quick response, This is the Best quick App for all kind of Shopping which you want. Simple process least documents and quick delivery. I recommend this to all my friends. I hope you also experience the same happiness. .Happy Shopping. Thanks a lot, ZestMoney.

"

Kishor h k

"This is my 3rd loan with ZestMoney. I am pleasantly surprised by the ease of the process. The fact that I have a source such as ZestMoney to be able to buy things that are sometimes essential, keep up the good work team. Great Job and thanks for the support."

Anony Mouse