Pay in easy EMIs across all your favourite TVS two wheelers
Enjoy the convenience of easy EMIs when you buy TVS vehicles at stores using ZestMoney EMI, no credit card or credit score required.
How to pay with ZestMoney EMI ?
Activate credit limit and choose EMI plan

Complete your profile, submit the required KYC documents and set up your repayment to activate your credit limit. Please ensure you select the same scheme in the Pine machine as chosen earlier while filling the application form.

Congrats, your EMI is approved

Your EMI plan will be approved within 30 mins and your order will be placed successfully. If you face any issues throughout the journey, please call +91 70199 99596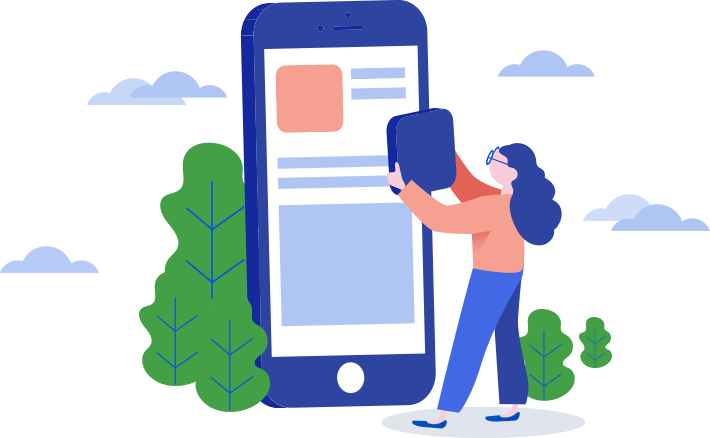 Fill the details below and submit to get credit limit
You're the centre of our universe!
"Thank you so much you guys, you helped me on time and time again. Thank you for a fast response about my loan and making it very simple easy to get my approve my loan. I am thank you with all my heart. "

Suresh SR

"No one was ready to give The loan For education & courses. They all Have loans for electronics & clothes. But ZestMoney made it possible in just 5 mins. Thanks a lot. "

Harry's Fitness

"I can't explain my happiness in words. Amazing experience and awesome app. You guys deserve much more than just stars. A big hug and lots of love for the entire team. Keep up the good work and keep rising."

Swadeep Srivastava

"Really, ZestMoney is an awesome service. Got an educational course using their services. I feet very happy as it works very fast. Only in a few seconds, the process had completed and approved me. I love it."

Bhaanu Raghav

"These guys are doing an amazing job! Hassle free EMI plans with no tension of harassment! They help enrich your credit score too. A boon for people like us who can't have a credit card and have erratic income."

Bipasha Bhattacharjee